Williams Forrest has provided digital solutions strategy services to BMW of North America since 2007. These solutions include web architecture, technology research, vendor/ partner recommendations and management, site quality assurance, technical program management and methodology-based services management.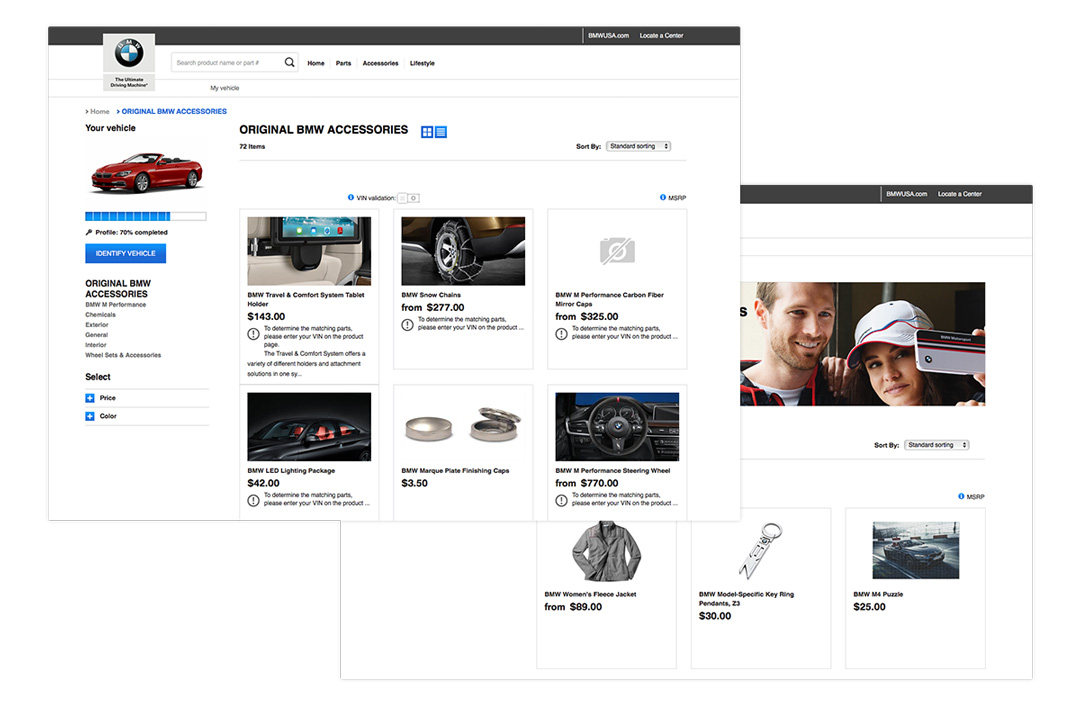 Fig1. - After Sales eCommerce accessories.
In 2015, BMW NA approached Williams Forrest to assist the U.S. market with the global launch of a new aftersales ecommerce solution.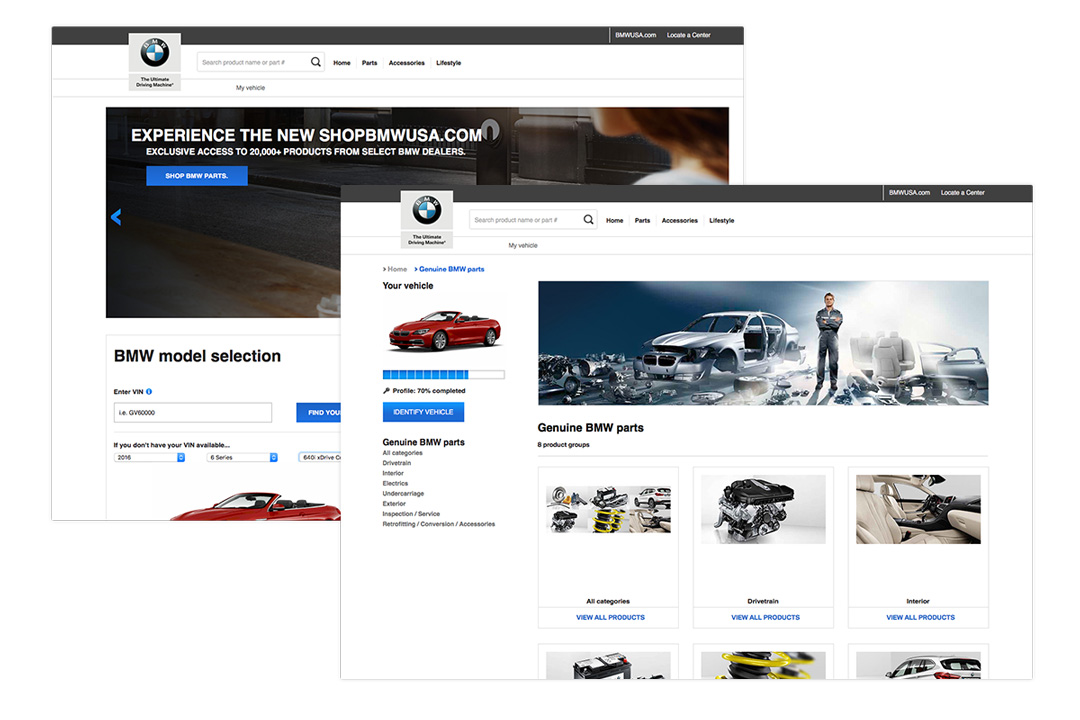 Fig2. - Tailored content based on your car.
Results
Conduct a gap analysis with stakeholders to clearly understand the needs, goals and initiatives
Fill project roles not covered by current BMW NA employees including: project management, client services, user acceptance testing, user experience design, and first-level help desk support
Align a disparate group of vendors to ensure a successful launch, and complete support for the shop managers and their customers
Champion the Intershop platform by becoming the local subject matter experts including the development of user manuals and video tutorials