For the past ten years, WF has been a retained digital product solutions partner to BMW of North America Aftersales in support of their strategic digital initiatives. Over the course of this relationship, WF's team of dedicated resources has been involved with the strategy, design, engineering, development and delivery management of digital product solutions for numerous consumer-facing eCommerce projects.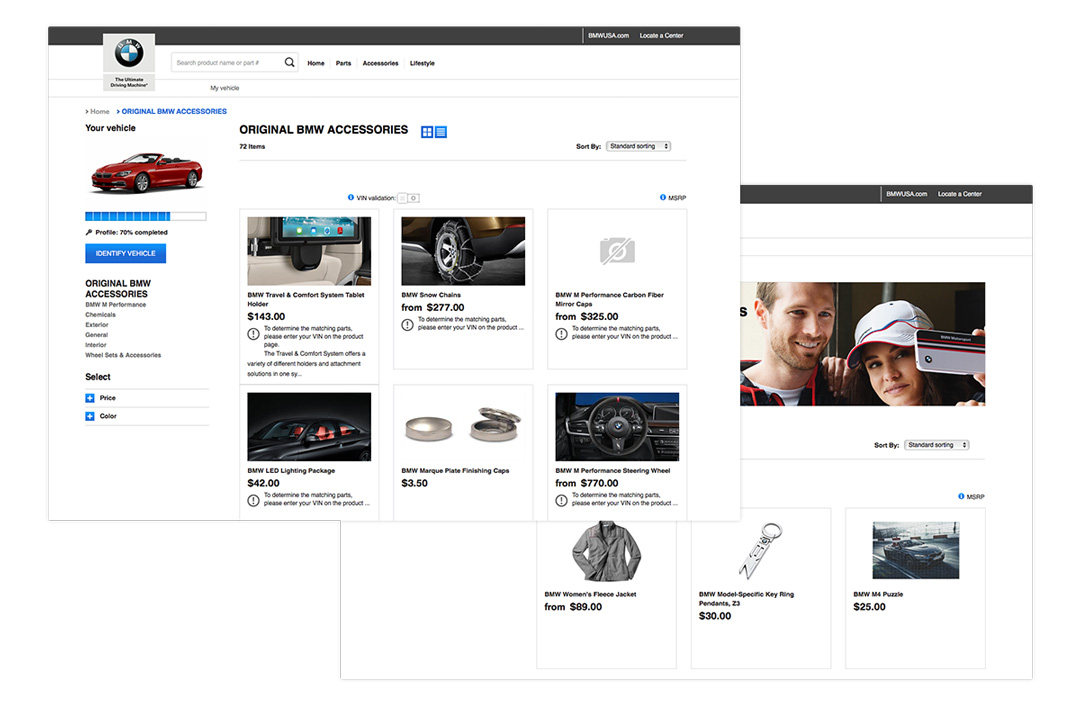 Fig1. - After Sales eCommerce accessories.
From 2015 to 2018, WF collaborated with BMW of North America Aftersales to support a strategic initiative to implement a new enterprise eCommerce platform solution for their primary Tier 1 eCommerce channel – www.shopbmwusa.com.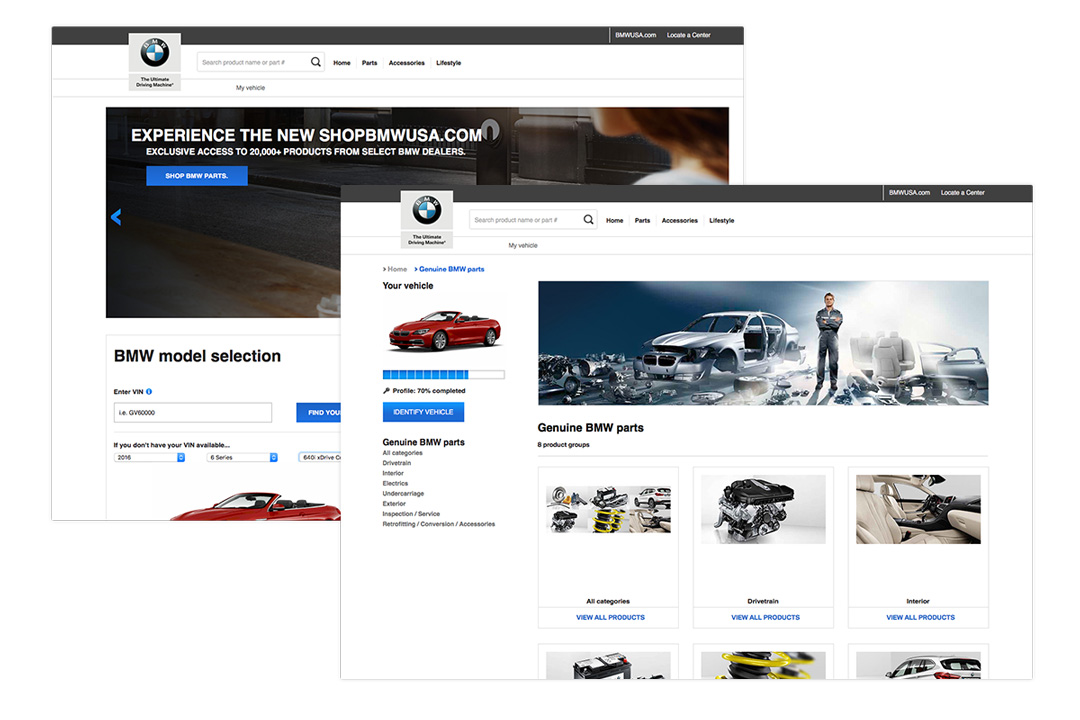 Fig2. - Tailored content based on your car.
Highlights
WF provided BMW of North America Aftersales with a dedicated team of expert resources who delivered ongoing digital product solutions services over a full life-cycle engagement that included:
Digital product solutions strategy and research
Delivery management/program management
Digital product engineering and development
Quality assurance and product accuracy
BMW Dealer education/implementation support
Development of user manuals/tutorial videos for BMW of North America and BMW Dealers