WF partnered with MACU, a full-service financial institution and industry leader with $7.5B in assets managed, and their creative agency-of-record Struck to create a comprehensively re-envisioned eBanking website experience for MACU's over 700,000 members.
Fig1. - A reorganization and refresh of the MACU homepage.
The web product solution purpose-engineered and developed by WF to provide this evolutionary eBanking experience for MACU customers was built upon the Kentico 10 content management system and features a number of custom software components within the architecture.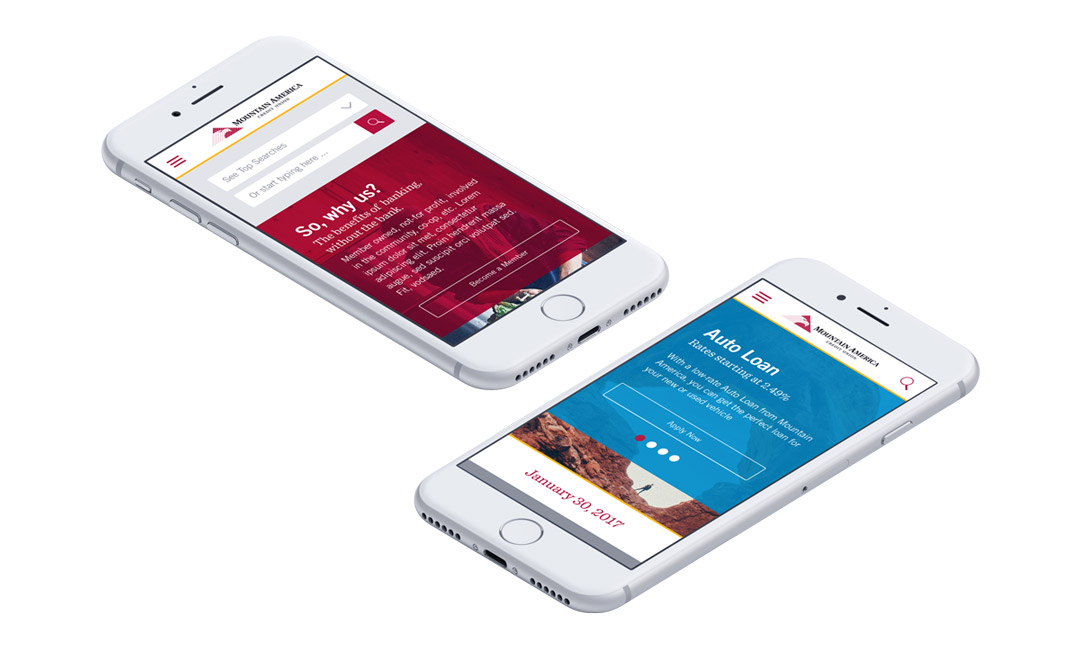 Fig2. - Paying student loans just got easier.
Highlights
The high-level features/abilities of this web product solution include:
Web product solution developed with a custom implementation of the Kentico 10 content management system
Graduated user permissions logic for Kentico 10 content management and approval workflow
Fully adaptive and responsive user interface to ensure consistent user experiences across all desktop and mobile device types
Advanced concierge website search with WF's proprietary intelligent predictive search algorithm
Complete and accurate ADA compliance
Re-designed website information architecture
Streamlined mega menu website navigation component
Custom software component architecture developed to provide integrations with critical MACU enterprise endpoints
Performance-tuned business logic execution and data operations in support of the website"
"As a leader in the financial services industry with a broad product offering and an unwavering dedication to client satisfaction, Mountain America Credit Union chose Kentico, and its Certified Implementation Partner, Williams Forrest, to bring a new level of adaptability and ease-of-use to the credit union's content management at MACU.com.

Kentico has enabled us to create a completely custom web presence that integrates seamlessly into a variety of third-party tools which enhance the overall user experience. Following the initial development phase with Williams Forrest, the Kentico 10 implementation streamlined the authoring and maintenance work of the Mountain America team resulting in both time- and cost-savings while allowing us to retain complete control over content and presentation."

Sharon Cook, CMO/SVP Marketing & PR Mountain America Credit Union