Williams Forrest partnered with MACU and their creative agency Struck to bring MACU clients a comprehensive eBanking experience in a fully responsive solution based on the Kentico 10 content management platform. MACU is a full service financial institution and national industry leader with over 700,000 active members and $7.5B in assets managed.
Fig1. - A reorganization and refresh of the MACU homepage.
The project deliverables included streamlining the mega-menu navigation, optimizing search with advanced predictive results in a concierge format, conforming to ADA compliance standards and organizing the legacy MACU blog content into coherent categories with curated "recommended reading" associations. Williams Forrest helped MACU rearchitect its web platform to better impart their full breadth of service offerings and financial products to a user group that had come to view them one-dimensionally.
Services
Website Development
Content Management Systems
Responsive Web Architecture
ADA Compliance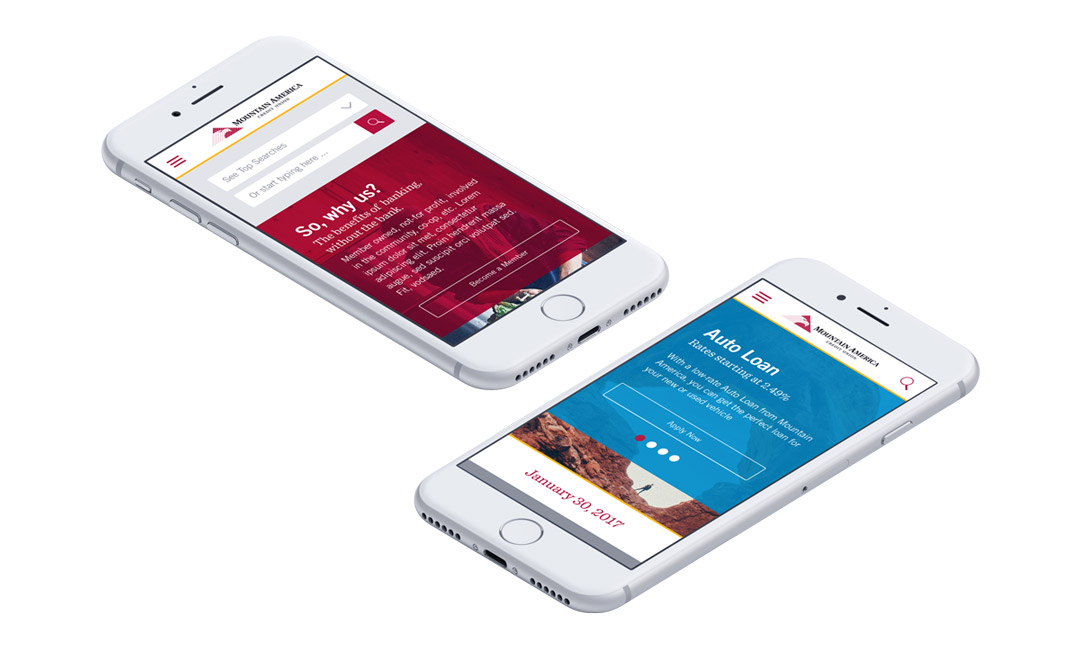 Fig2. - Paying student loans just got easier.
Results
MACU now offers an engaging experience that empowers users to take control of all aspects of their personal finances
Zero loss of usability on mobile platforms
Award winning concierge site search functionality and UX with proprietary intelligent search predictive algorithm
Custom CMS with graduated permissions for content management and approval