Purolite, the world's leading manufacturer of ion exchange specialty high performance resins, first approached Williams Forrest in 2016 for a complete re-architecture of their global web platform in the Magnolia CMS. With thousands of products in their catalog, each with dozens of technical and chemical attributes, Purolite required a consolidated data model with a massive scope to serve the needs of its client and global field offices.
Williams Forrest, a Magnolia Certified Partner, provided the expertise required to build an ultra-performant, multilingual site with a beautiful UI and a completely customized administration portal for content and product management.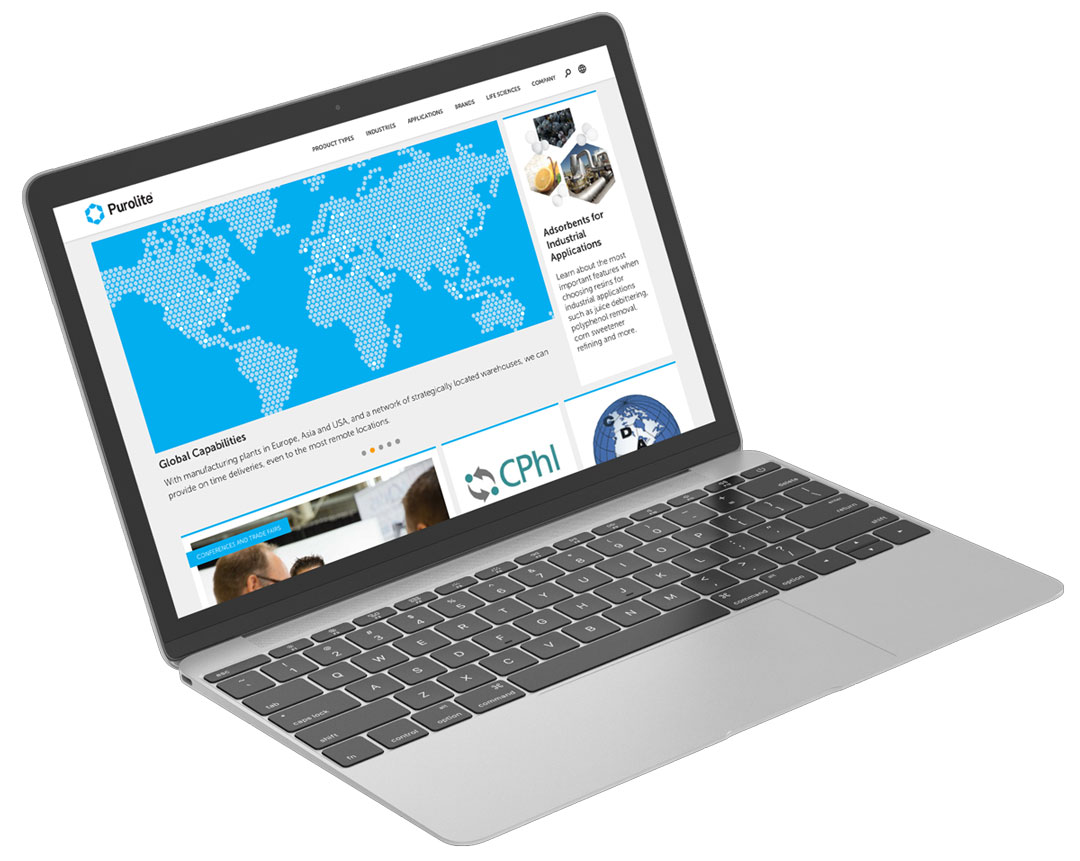 Fig1. - A refresh to the Purolite homepage.
As the project continued to evolve throughout the development process to include consideration for a dozen variations of language localization, a discrete news and blog feed for the Life Sciences division, robust behavioral tracking, and CRM integration, WF's Agile Methodologies ensured success in a rapidly changing landscape. Thrilled with this success and the relationship that has formed since 2016, Purolite continues to engage WF today for steady state maintenance and Magnolia platform management.
Services
Website Development
Content Management Systems
Responsive Web Architecture
eCommerce Integration
Fig2. - In-depth Ion Exchange Resin information, in the palm of your hand.
Results
The new Purolite.com provides a clean and logical interface that drills down into discrete product categories using the most relevant verticals
Content, assets, and product data are easily managed in a custom enterprise Magnolia CMS implementation
Global field offices can create their own customized landing pages that act as a gateway to a completely translated version of the site
Uniform content and user experience is available in multiple languages
Direct CRM integration allows sales and marketing teams to leverage complete customer profiles with a single data source