Robin Hood Foundation
New York City's premier poverty fighting event goes virtual
The annual Robin Hood Investors Conference, presented by J.P. Morgan, is the preeminent fundraising event in the NYC financial community and beyond. Thought leaders from around the world gather to provide attendees with a full day of financial insights, sector-specific panels and actionable investing ideas with 100% of ticket proceeds going directly to fight poverty.
When COVID-19 changed the landscape of event planning, the Robin Hood team needed to pivot quickly to ensure the show would go on as planned. WF was tasked with creating an ultra secure virtual live event presentation that incorporated the creative vision and interactivity intended for the in-person experience.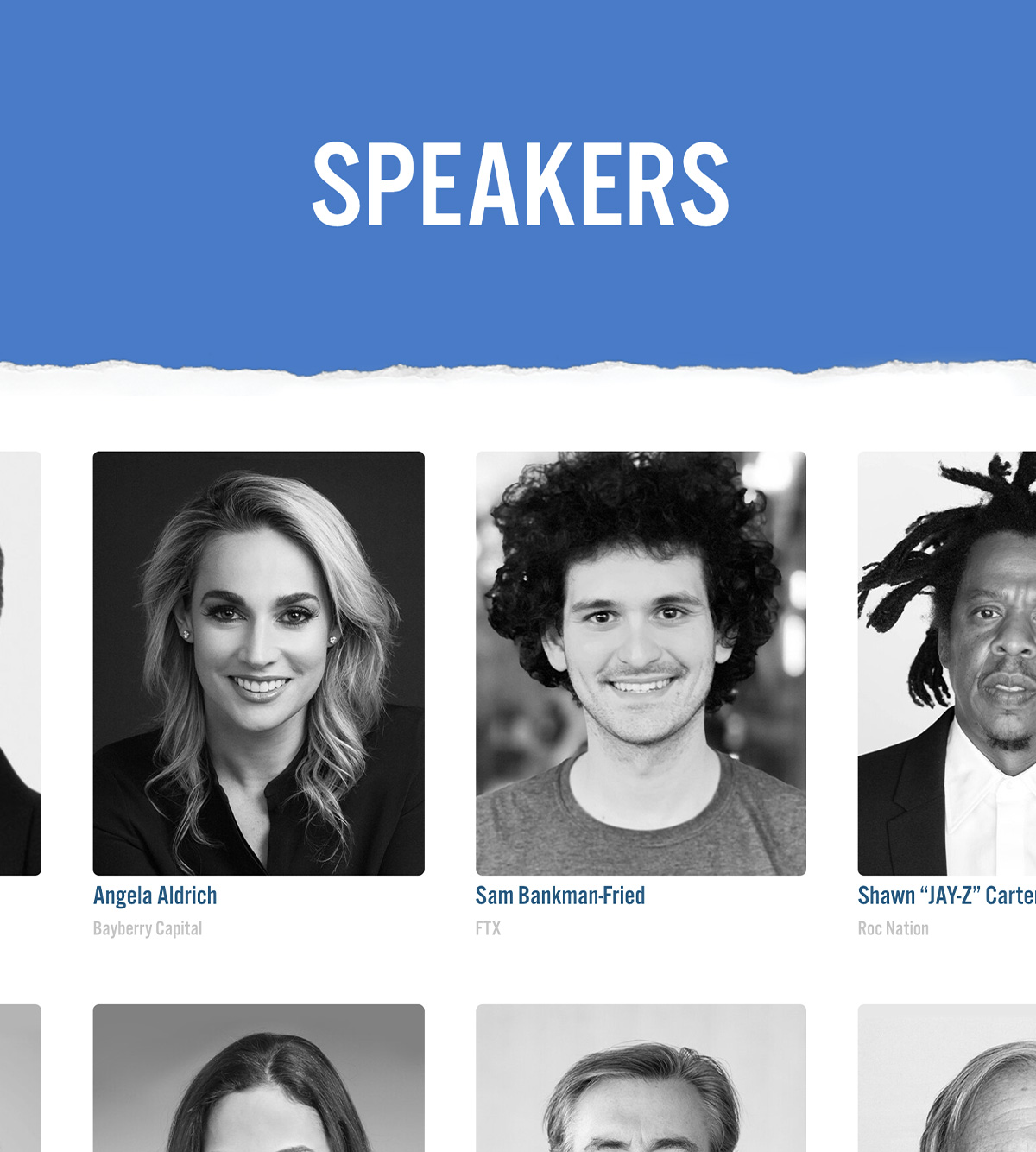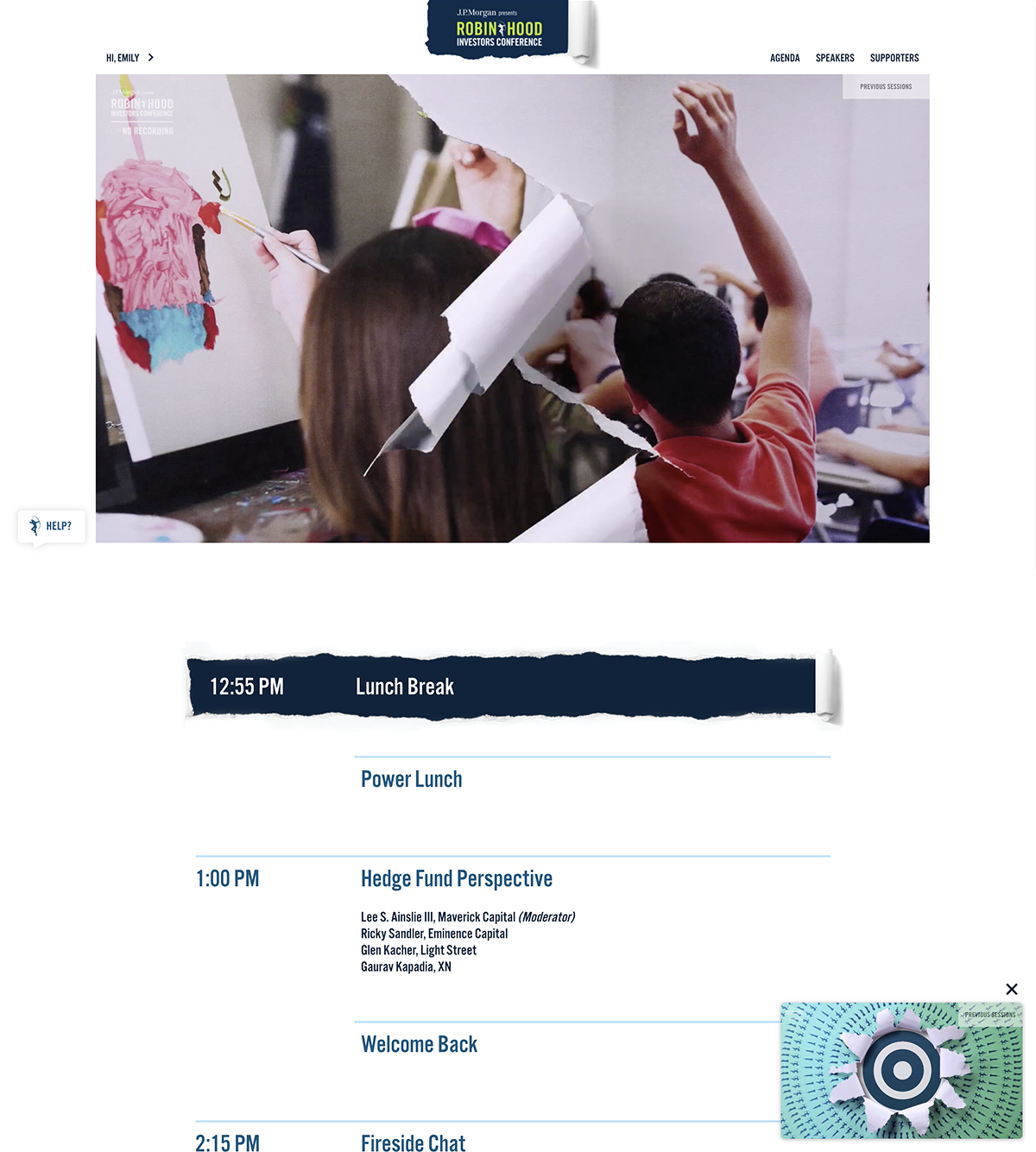 Primary Services
Engineering
Development
Testing
Delivery
Airtight Security
Multi-factor authentication is just the beginning of modern security. Robin Hood Foundation stressed the importance of a 1:1 relationship between ticket holders and viewing sessions—and WF delivered with a cutting-edge approach. Utilizing web sockets, individualized session authentication, and watermarking, we ensured this viewing experience wasn't getting passed around like a Netflix account.
Live Streaming with real-time Video On Demand
Utilizing a custom video player, the conference was streamed live around the globe with each speaker's session becoming available in the VOD section immediately after their segment concluded, with no session refresh required.
Individualized Experience
The event presenter J.P. Morgan required all employees have special access to a gated pre-show session. WF's creation of custom user types in SalesForce and implementation of multiple live streaming player instances ensured that every attendee received the right content.
"Thank you WF so much for developing such a functional and efficient site for Robin Hood's Investors Conference. It was a wonderful experience to work with you all!"
— Grace Dixon, Events Manager, Robin Hood