In 2013, Williams Forrest partnered with digital agency Big Spaceship to collaborate on a new mobile application intended to extend the newly launched in-store BMW Genius Everywhere program.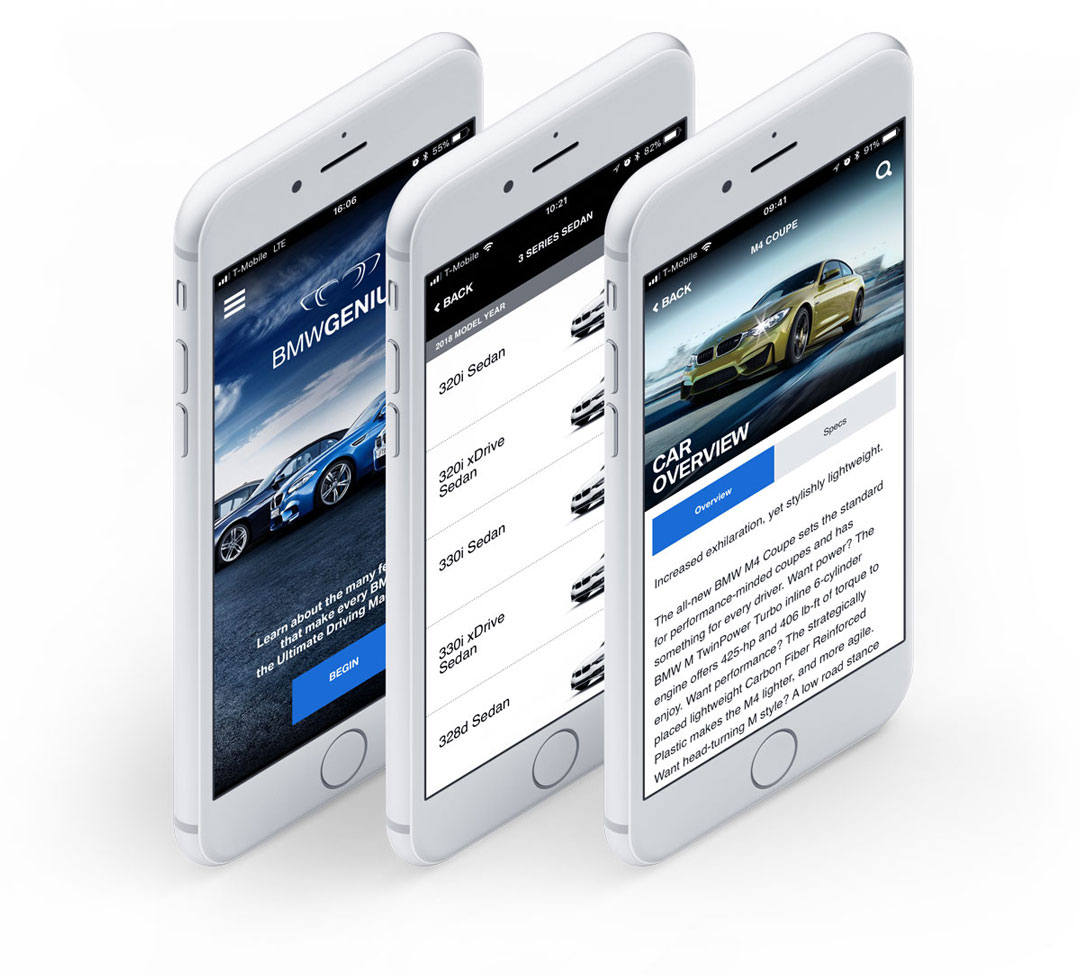 Fig1. - Paper bound manual, what's that?
New to the creative landscape at BMW NA, Big Spaceship was bolstered by Williams Forrest's extensive experience with the BMW brand and thorough knowledge of BMW's back-end data systems. WF skillfully used its years of BMW brand expertise and previous custom CMS experience to ensure this new mobile app would be brand compliant, efficient, and easily maintained.
Fig2. - Digitally documented bragging rights.
Results
Launched at the Detroit Auto Show in 2014, the BMW Genius App is a mobile, interactive, rich-media Owner's Manual that addresses and supports BMW customers at all phases of the purchase cycle, enabling them to take home the in-store BMW Genius Everywhere experience before, during, and after their purchase.
The BMW Genius App provides how-to videos and information about key features and functions, as well as model specific product information, and allows the brand to update content within the app autonomously. A custom-built API layer, connecting the CMS and the app, ensures these updates can occur instantly and without requiring an update to the application itself.