In 2014, Williams Forrest began a multi-year partnership with Steinway & Sons. The impetus was the introduction of Spirio, a highly-advanced reimagining of the player piano. The proprietary software used to capture performances by some of the world's best artists allows their emotionally-charged renditions to be experienced in living rooms, and not just concert halls. Williams Forrest was engaged to design, develop, and maintain the app used to control this exceptional piano.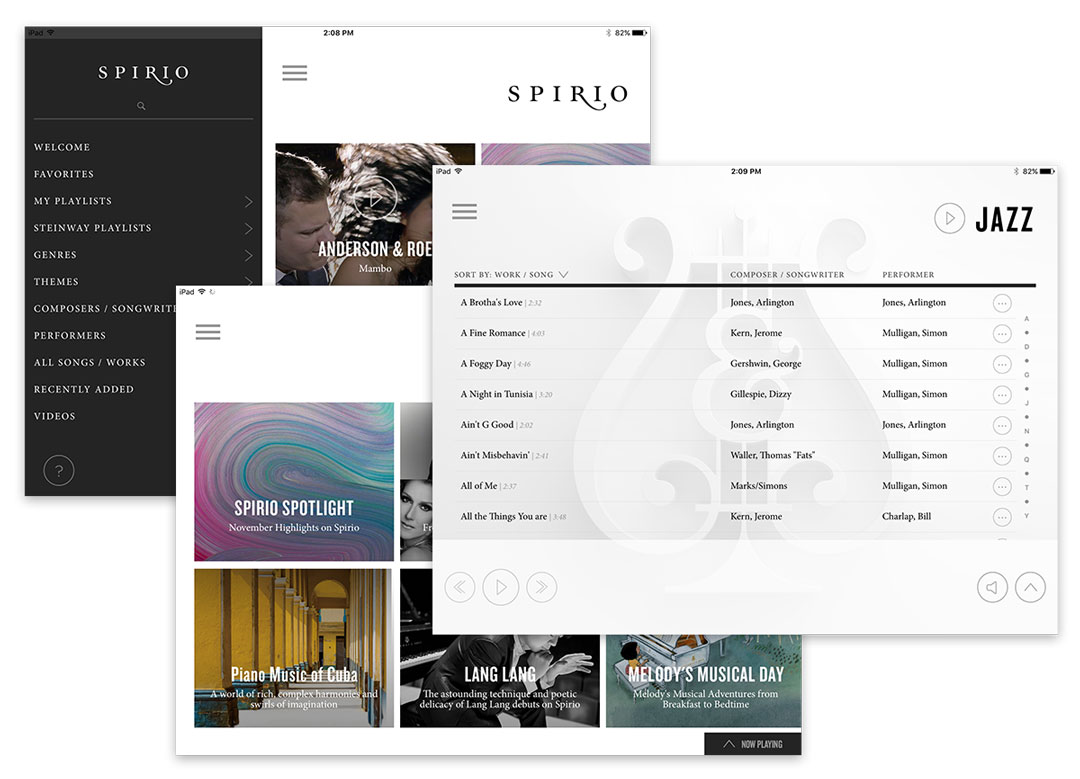 Fig1. - Multiple screens from the Spirio App
Steinway & Sons Spirio represents the ultimate marriage of technology and luxury branding, a space that Williams Forrest operates in regularly. The end result is an app that, when displayed on the iPad above the piano, looks like it belongs there. This is not your average remote.
Results
Delivered a pixel-perfect iPad app, currently available in English, German, and Chinese
Managed technical bugs and upgrades in a rapidly iterative manner, staying true to agile methodology
Provided strategy and architecture services to guarantee secure content is not compromised
Developed test suites and infrastructure to perform quality assurance testing in the absence of a physical Spirio piano
Latest releases included synchronized video playback, as well as compatibility with AirPlay and Apple TV